HOA Technology is Southern California's premier provider of transponders and key fobs for residential and commercial properties. Our customer list reads like a virtual Who's Who of Southern California's most desirable developments and with over 500 completed installations, we know what you need to ensure your property and its amenities are secured.
Transponder & Key Fob Options
---
From key fobs that can survive being submerged in water to transponders that virtually disappear on a vehicle windshield, we are the leader in bringing the latest in access device technology to properties all over the Southwestern United States. We are the premiere supplier for multiple transponder and key fob manufacturers and consistently stock devices for same-day distribution.
---
Transponder Refurbishment
---
HOA Technology also is the only company in the United States that offers refurbishment services for previously used transponders at a fraction of the price of a brand new one. We conveniently stock refurbished units that can be purchased in any quantity for a discount and sent out same day. We also provide the unique opportunity to have deactivated units refurbished for a fraction of the price of a new transponder. Transponder units that no longer function can be sent to our office in batches of any quantity to be processed and returned to you in a matter of days.
---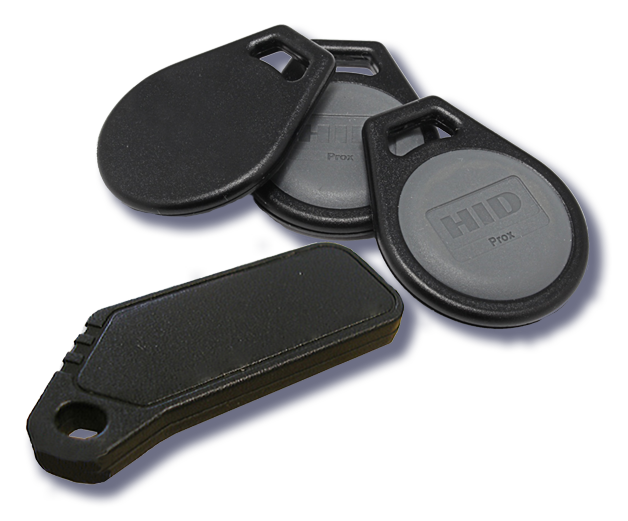 Direct Manufacturer Relationships
---
Our expertise is not limited to transponders and key fobs, as we have caringly crafted relationships with today's leading access device manufacturers. We supply and service remotes and transmitters of all types with the full support of a variety of manufacturers to bring your community the highest quality access devices at reasonable prices. We specialize in finding replacements for discontinued units and can help ensure that your community stays secure even when the technology in use is outdated. Our transponder experts can help you decide the best option for securing your community and amenities, with the full support of top manufacturers in the access control industry.
Contact our Customer Care Team Today
---
For further information on key fobs, transponder, transmitter and remote options for your property please call and speak with a member of our Customer Care Team at (949) 916-1400 or e-mail [email protected] 24 hours a day for an immediate response.